Top 4 Benefits Of Using Medical Marijuana
0
In Health
— 28 Sep, 2018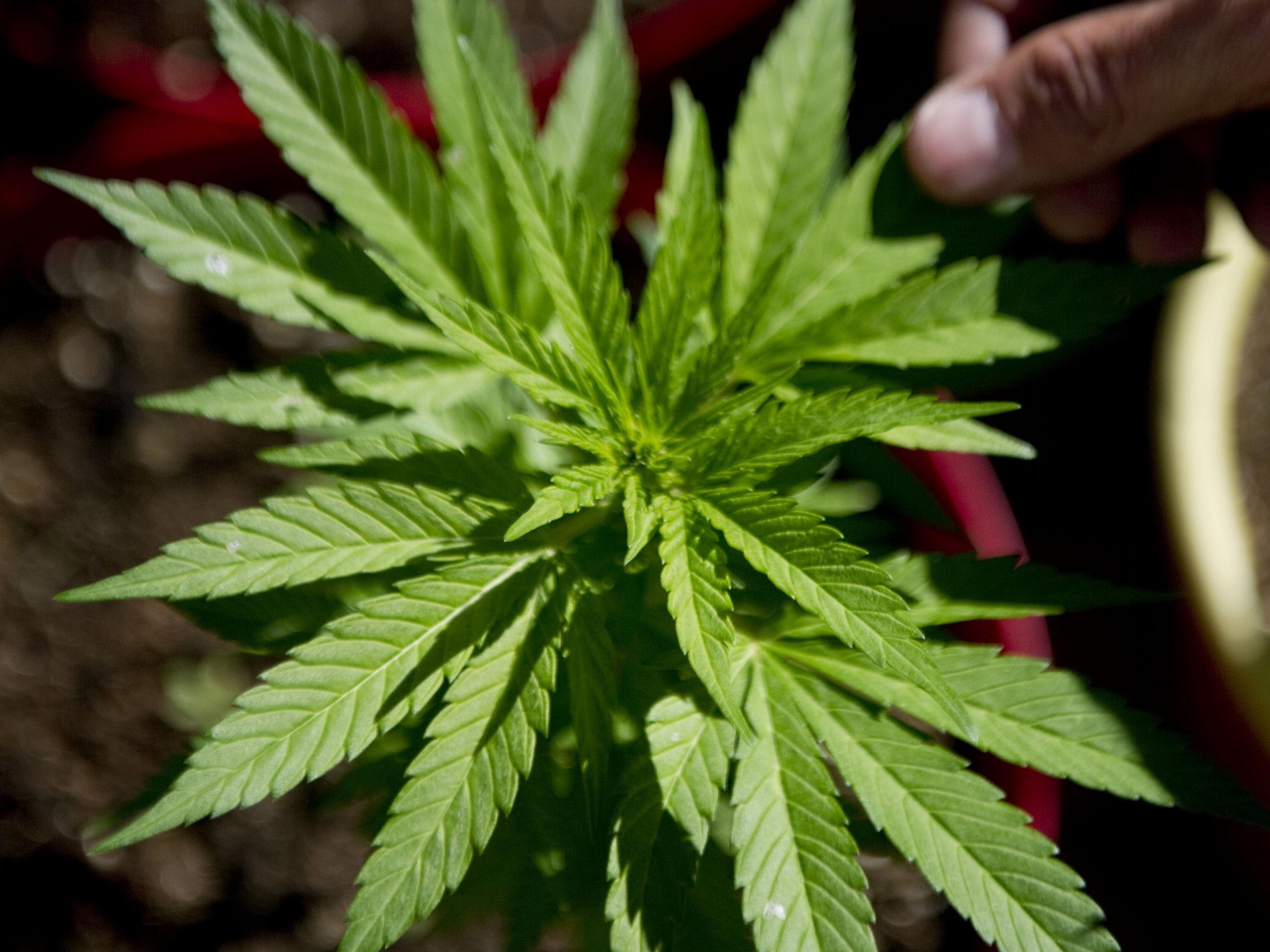 When people hear the term 'marijuana', they raise their eyebrows. They do that for obvious reasons. For centuries, people associate marijuana with getting high. Though there are certain medical treatments that can be provided with marijuana. So, when they hear medical marijuana, they fail to differentiate between the two. There are certain parts of the marijuana plants that can be used to cure several medical issues.
 Cannabis that gets sold as medicines is not very different from the one used to get pleasure. However, there are some new strains of medical cannabis have been developed by using fewer chemicals to provide health benefits to its user. Here are some of the uses of medical marijuana.
Increasing Your Appetite
 One of the most widely used reasons for marijuana for medical purpose is its power to increase the appetite of a person. AIDS and Cancer patients do suffer from losing their appetite. However, those patients have been benefitted by the use of marijuana as it increases the appetite.
Pain Reduction
 Those who are suffering from pain could get benefitted from the use of cannabis because it genuinely helps to reduce pain. This is one of the most sought-after benefits when it comes to the use of medical marijuana.
Inflammation Reduction
 There are certain medical conditions that cause inflammation. Taking medical cannabis is a wonderful way to reduce the inflammation and provide relief to those patients. It has shown remarkable effects in reducing the inflammation.
Relief from Anxiety
Those who suffer from an anxiety problem, medical marijuana could provide them relief as well. It has shown great relief in reducing anxiety. One can use it as a wonderful anti-anxiety drug.
 So, if you are also one of those who raise their eyebrows by hearing the word marijuana then its time for you to change your perception as well.